Domestic Violence Community Coordinated Response Team
The Domestic Violence Community Coordinated Response Team (DVCCRT) brings together a multi disciplinary team of community partners with the goal of providing interagency, coordinated response to domestic violence. The DVCCRT is compromised of a wide range of sectors and fields including  domestic violence advocates, prosecution, victim witness, courts, law enforcement, immigrantion, legal, culturally-specific support services, child welfare and many more.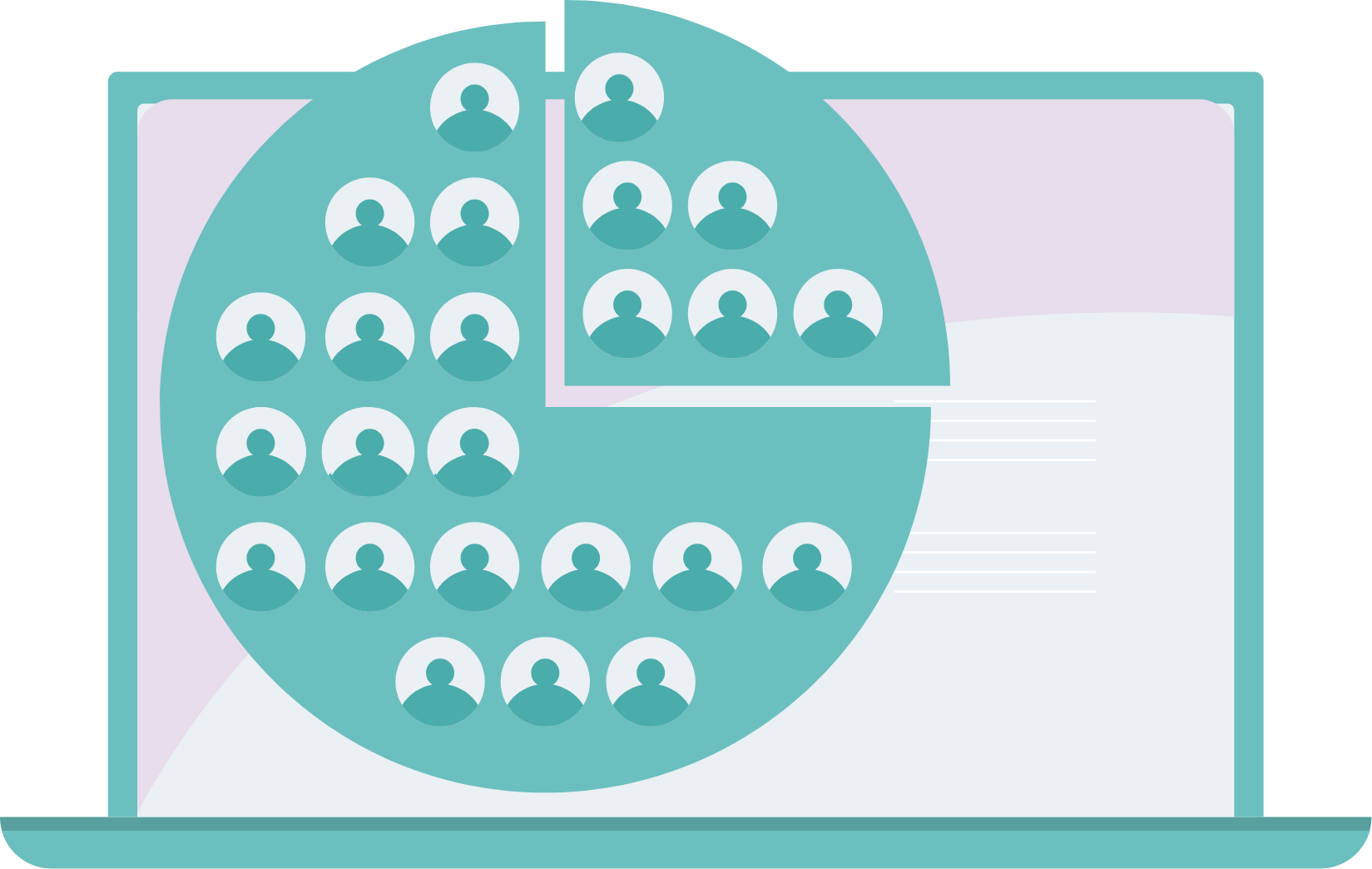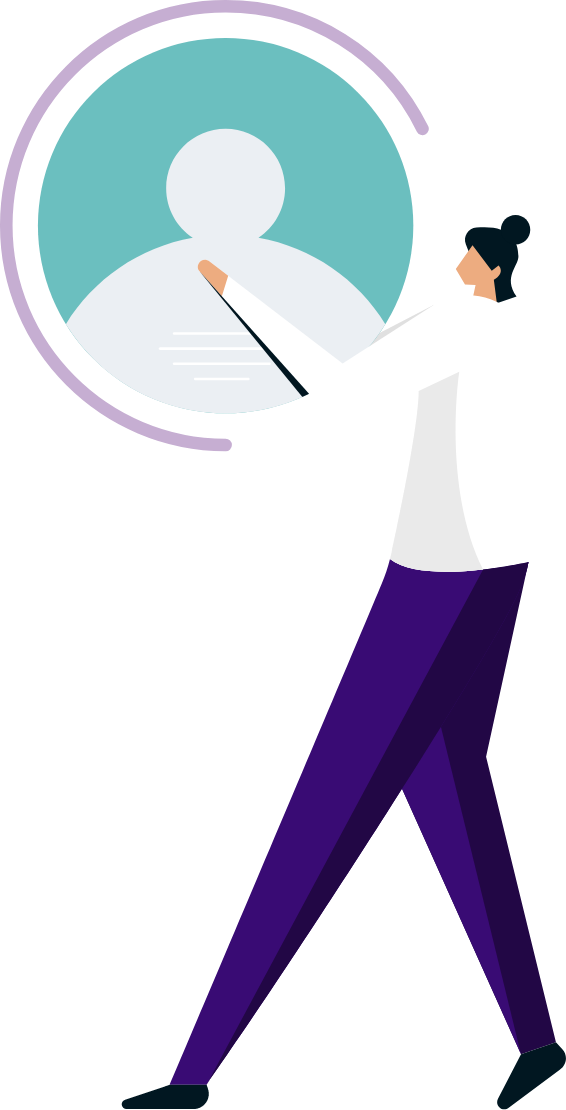 The DVCCRT brings community partners together to ensure domestic violence victims' needs are met as they navigate the many different systems throughout our community. The DVCCRT does not provide crisis services, shelter, legal advocacy or other forms of direct services to victims or survivors of abuse.  
However, there are many different organizations that do provide services directly to domestic violence victims and survivors. The buttons above are meant to provide an overview of a wide variety of resources and supports that are available to victms throughout our community. 
A Guide For Survivors of Domestic Abuse
The Healing Path is a resource guide meant to provide an overview of domestic violence behaviors, definitions, resources, etc. This educational guide also gives an overview of systems and services that many victims often navigate, such as the legal system, custody, Personal Protection Orders (PPOs), etc. This guide is available in English and Spanish.
The DVCCRT is committed to bring together community partners in an effort to enhance the way systems and organizations respond to and provide support to victims and survivors of domestic violence. DVCCRT members consist of individuals from the following agencies, organizations and government entities. 
The mission of DVCCRT is to cooperate, coordinate, and collaborate on all community efforts and levels to eliminate domestic violence.
Creating
safe spaces
since 1985!