About the Domestic Violence Action Network
Our Mission
Cooperate, coordinate, and collaborate on all community efforts and levels to eliminate domestic violence.
Domestic violence cannot be solved by one person or one agency alone. The Domestic Violence Action Network uses a collaborative approach, working across sectors to shift the conditions that hold the problem in place. We rely on data, best practices, and the lived experiences of those impacted by domestic violence to design strategies to improve how various systems work together. Together, we aim to increase options for safety and healing for survivors, hold perpetrators accountable for their actions, and break the cycle of violence for future generations.
Timeline
1985
Formation of an informal group of local professions called the Kent County Domestic Violence Task Force. Created a proposal for a coordinated approach to handling domestic violence cases.
1986
Helped eliminate policies requiring victims to wait 7 days before a complaint would be investigated or a warrant issued. Celebrated the assignment of an assistant prosecutor to work specifically on domestic violence cases.
1991
Name changed to Kent County Domestic Violence Coordinating Committee. Grand Rapids Police Department created the "Re-Cap" program, which led to the implementation of a mandatory arrest policy.
1992
Established a crisis intervention program, staffed by students pursuing master's of social work degrees from the Grand Rapids area.
1993
Held a conference on domestic violence for a variety of law enforcement officials to promote consistent response to domestic violence throughout the community.
1995
Merged with the Domestic Violence Action Team to form the Kent County Domestic Violence Community Coordinated Response Team (DVCCRT).
2003
Helped reduce the amount of time it takes to get personal protection orders in Kent County from 7-10 days to 48-72 hours. Coordinated the implementation of the ADT AWARE program in Kent County, which provides security systems free of charge to victims of domestic violence.
2004
Aided the Child Protection Team at DeVos Children's Hospital in the implementation of the Safe & Bright Futures for Children Initiative.
2005
Sponsored a training for law enforcement and court personnel. Co-sponsored a day-long workshop with nationally known expert and author Lundy Bancroft.
2006
Sponsored media training for all members of the DVCCRT. Created domestic violence media packets. Created a DVCCRT website with links to community resources.
2007
Developed a domestic violence prevention effort within schools. Organized and facilitated a conference for teachers and school personnel. Hosted the event "Understanding the Complexities of Dating and Domestic Violence" at Grand Valley State University. Co-sponsored the "Weed and Seed Conference," which focused on victims and teens.
2008
Conducted research on the feasibility of establishing a domestic violence fatality review board and/or domestic violence courts. Coordinated and sponsored quarterly DVCCRT "brown bag" luncheon series on various topics of domestic violence.
2009
Produced a revised version of the Healing Path in English and translated it into Spanish. Continued to coordinate and sponsor quarterly "brown bag" luncheon series.
2010
Worked with Sexual Assault Prevention Action Team to address violence in the workplace. Worked with the State to define "human trafficking" in connection with domestic violence. Supported a "Coaching Boys into Men" program in Kent County.
2011
Facilitated a mayoral proclamation during domestic violence awareness month. Developed a plan to increase visibility of DVCCRT and domestic violence awareness. Reinforced a commitment to enhanced collaboration with law enforcement.
2012
Launched new website and started a quarterly newsletter. Created a public awareness poster campaign during Domestic Violence Awareness Month.
2015 – 2017
Researched "focused deterrence" model to crime prevention. Beginning of conversations and exploration of domestic violence court for 61st District Court. DVCCRT & DV Court Steering Committee draft policy and procedure manual.
2018
DVCCRT applied for grants in hope of securing funds for Domestic Violence Specialty Court.
2019
DVCCRT began System Mapping process to better understand breakdowns in response to victims and perpetrators.
2020
Results from Systems Mapping revealed 59 "tension points" – areas where systems could improve response to domestic violence. March 2020 marked the beginning of lockdowns due to Covid-19 pandemic. Domestic violence is characterized as the "pandemic within the pandemic." 
2021
DVCCRT approached about conducting Kent county's first domestic violence homicide review. A Homicide Review Workgroup is formed. The review cites 5 key recommendations and prepares to publish the research.
2022
The Domestic Violence Homicide Review is published. The Community Forums for the Kent County American Rescue Plan Act funding were held. The DVCCRT formed an ARPA workgroup and submitted an  application requesting $8-$10 million in ARPA funding, committing to a collective impact approach, increased support for victims, and enhanced accountability/interventions for perpetrators. The Kent County Commissioners approved $4 million funding for the DVCCRT's proposal.
2023
DVCCRT submitted its first budget for ARPA funding to Kent County and made the first draw down. The Steering Committee selected an attorney to assist with Operating Agreement and consultants with Design Group International to help lead the DVCCRT through the Collective Impact Process. In July 2023, the DVCCRT voted to change its name to Domestic Violence Action Network (DVAN). In September, the Domestic Violence Action Network appointed its first staff person to direct the work of the network. In November, the Domestic Violence Action Network was approved by the state of Michigan to operate as an LLC. 
We are Comprised Of
Community Partners
The Domestic Violence Action Network is committed to raising awareness about domestic violence and playing an active role in the prevention of domestic violence. Some of our partners include: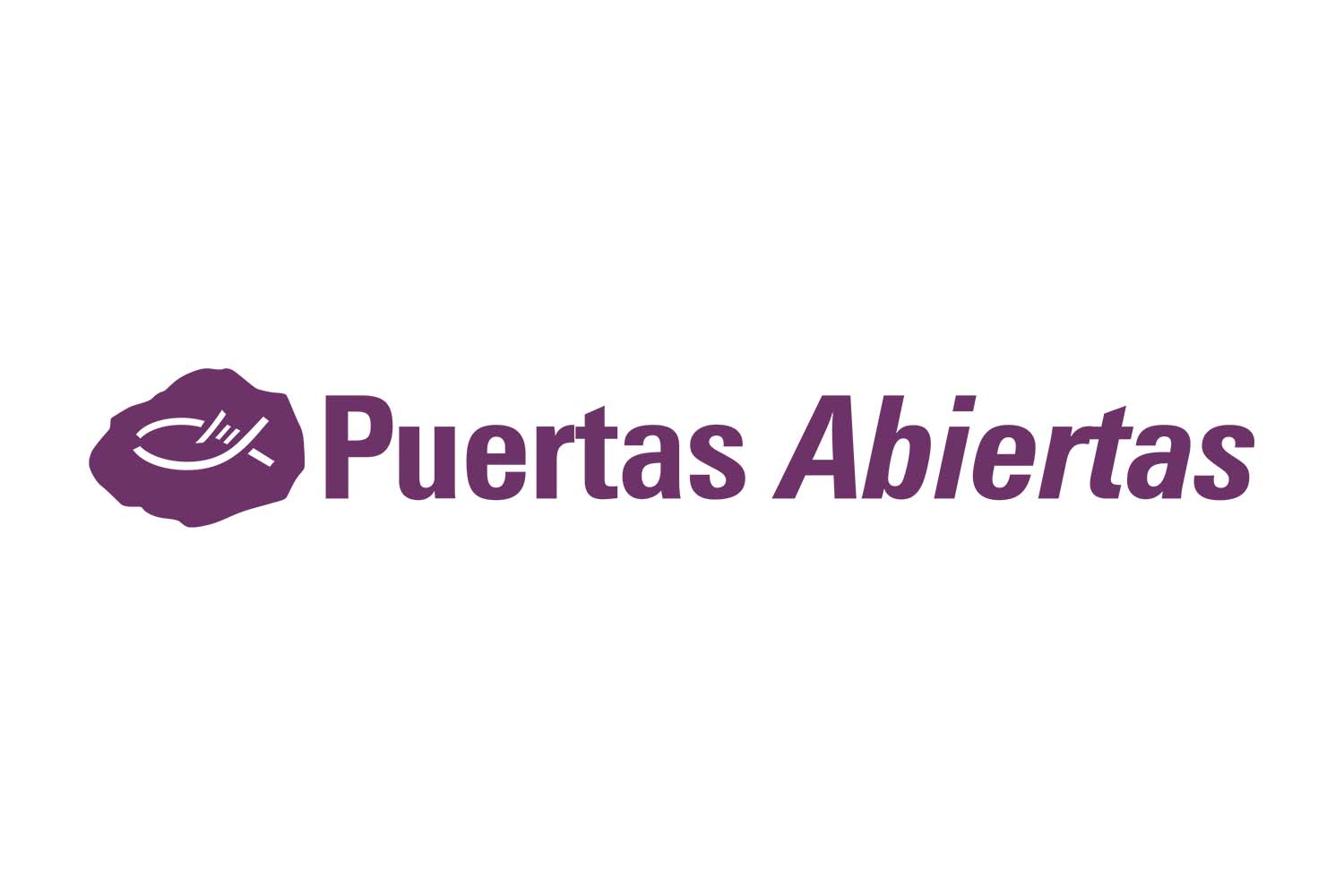 We believe that Latina women deserve to live a self-reliant, safe and authentic life. We provide strong tools and opportunities to achieve these unique goals.
Compassionate behavioral health and addiction therapy.
The Victim Services Program is a direct service program that provides free services and support to victims and survivors of intimate partner violence.
The Michigan Immigrant Rights Center (MIRC) is a legal resource center for Michigan's immigrant communities.
The Men's Resource Center of West Michigan has tailored professional counseling services to meet the needs of men, challenging them to grow in their personal and professional relationships.
Gun Lake Tribe's Domestic Violence Program is committed to providing comprehensive services to victims of domestic violence and sexual assault, from a multidisciplinary and culturally specific approach.
Provides Forensic Interviews, advocacy and therapy for child victims of suspected sexual assault.
The PRC aims to be the most trusted and respected source of information, education, and services to our local community through Proactive Education, Responsive Medical Care, and Compassionate Support.
Victim advocacy to all members of the University community.
We are committed to being an effective, inclusive, and modern police department and advancing public safety while earning the trust and pride of those we serve.
To serve the Court and the families of Kent County to ensure children are supported, both financially and emotionally.
We will protect the rights, safety, and security of Kent County residents through diligent efforts to prosecute criminal offenses, support victims of crime, establish paternity and child support, and intervene in situations where children have been neglected or abused in Kent County.
Comprehensive prevention and intervention services for domestic and dating abuse, sexual assault, stalking, and child sexual abuse; Community education; Leadership programming for girls and gender expansive/nonbinary youth; Public policy advocacy.
Comprehensive services for individuals impacted by relationship abuse and exploitation.
Meeting Times
The DVCCRT meets monthly on the fourth Thursday of the month from 12pm-1:30pm.
Until further notice, the DVCCRT is meeting virtually via Zoom.
To obtain the Zoom link for upcoming meetings, please email info@stopkentviolence.org.